Resources
BearCat Manufacturing
3650 Sabin Brown Road
Wickenburg, AZ 85390

Phone: 928-684-7851
Fax: 928-684-7851

www.bearcatmfg.com

Description: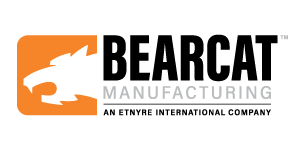 Leading the world in the manufacture of high production precision asphalt maintenance equipment and custom asphalt systems.
BearCat Pumps South Africa
Strocam Mining
4 Nut Avenue
Olifantsfontein 1666
South Africa

Phone: +27 316-5432
www.bearcatpumps.co.za

Description: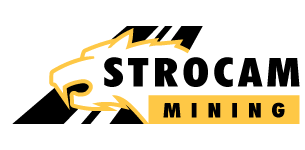 Authorized BearCat Pumps Dealer in South Africa.
BearCat Pumps China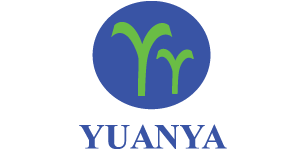 Authorized BearCat Pumps Dealer in China.
BearCat Pumps Uruguay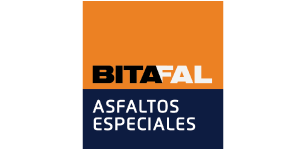 Authorized BearCat Pumps Dealer in Uruguay.
BearCat Pumps Colombia
Authorized BearCat Pumps Dealer in Colombia.
D&H Equipment
1564 S Loop 163 P.O. Box 519
Blanco, TX 78606 Blanco, TX 78606

Phone: 830-833-5366
Fax: 830-833-5361

www.dhequip.com

Description: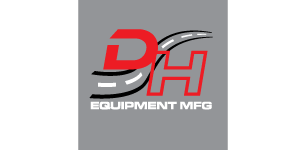 Manufacturer of custom Asphalt Rubber Plants, Reaction Tanks, Asphalt Storage Tanks, Hot Oil Heaters as well as other specialty equipment such as Crack Seal Plants, Polymer Plants and Warm Mix equipment.
Garrett Plant Services
3525 Valencia Cove Court
Land O Lakes, FL 34639

Phone: 518-450-9850
Email: garrettplantservices@gmail.com

www.garrettplantservices.com

Description: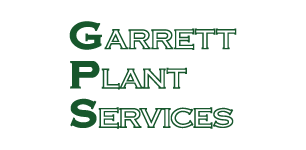 Garrett Plant Services provides the highest quality products and services to the Asphalt Industry. Specializing in Hot Mix Plant design, Emulsion Plant design, and AC Terminal design.
Rubber Pavements Association
1801 S. Jentilly Lane, Suite A-2
Tempe, AZ 85281-5738

Phone: 480-517-9944
Fax: 480-517-9959
Toll Free: 877-517-9944
www.rubberpavements.org

Description: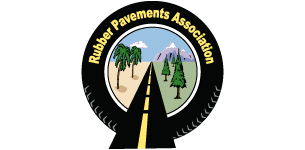 RPA is dedicated to encouraging greater usage of high quality, cost effective asphalt pavements containing recycled tire rubber.
Micro Motion® Inc. USA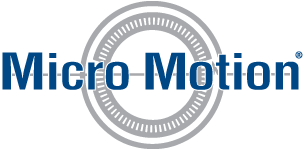 Emerson's world-leading Micro Motion® Coriolis flow and density measurement devices have set the standard for superior measurement technology. Micro Motion® truly offers the best measurement solution for any process challenge. Technology Leadership. Widest Breadth of Products. Unparalleled Value.
National Asphalt Pavement Association
5100 Forbes Blvd.
Lanham, MD USA 20706-4407

Phone: 301-731-4748
Fax: 301-731-4621
Toll Free: 888-468-6499
www.asphaltpavement.org

Description: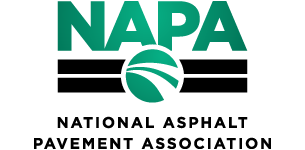 National Asphalt Pavement Association is the only association that exclusively represents the interests of the asphalt producer/contractor on the national level with Congress, government agencies, and other trade and business organizations. NAPA provides technical, educational, and marketing materials/information to its members, and product information to users/specifiers of paving materials.